Home

Custom Cabinet and Furniture Construction
Custom Cabinet and Furniture Construction
REPAL's interior finish capabilities are an additional asset complementing the skilled craftsmanship of our firm.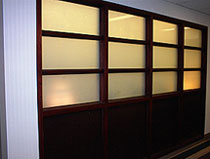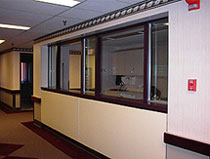 We specialize in manufacturing both stand-alone and built-in commercial furnishings. From renovating small offices to building new facilities, our design and construction casework finishes your interior needs.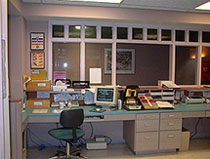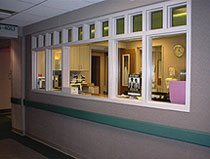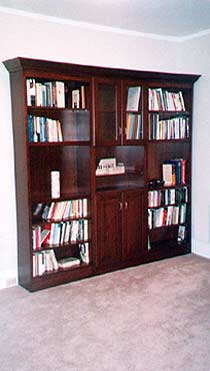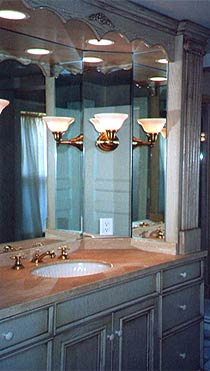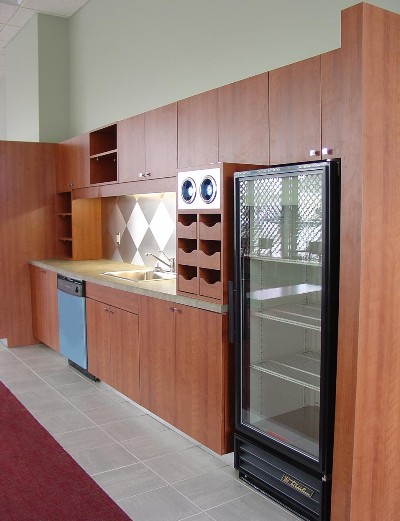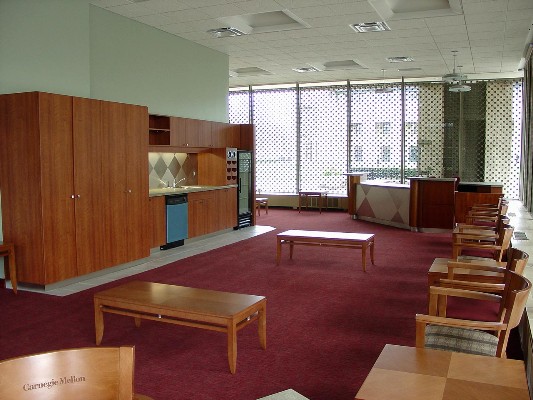 Call us today at 412.271.3700 or Contact Us to find out more about our Custom Cabinet and Furniture Construction.